New Rock Pop and Christian Music
New Music
Welcome to Good music New Zealand
Bruce Kiwi Morgan Music. Auckland. New Zealand.
Bruce Kiwi Morgan songs for download and streaming on the net.
Amazon.com Itunes and all major stores
Hold The Cross
There are many Bruce Kiwi Morgan video's on youtube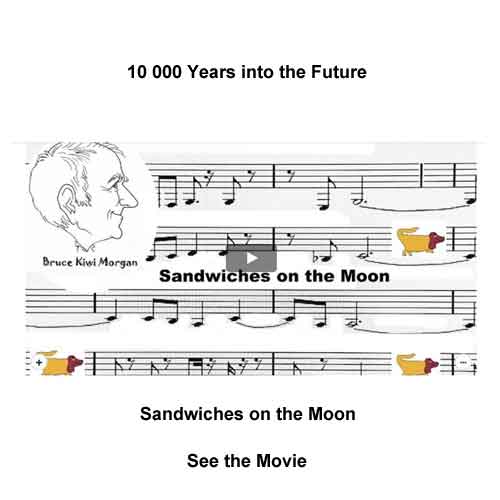 Play He's going to build a wall
Some love him some hate him
Auckland harbour reclaim how to solve many of Aucklands problems the free option,
Traffic, Finance, Housing,and Media these are Bruce Morgan's brainstorms to fix these problems with no disruption to the people of Auckland, New Zealand,
Most politicians and councillors will be afraid to even read this or comment.
Some suggestions for New Zealand
Links to friends and Artists
Bruce Kiwi Morgan
views counter 4628709