" Welcome "
Country music 2021
Bruce Kiwi Morgan Music
Music composer and artist from Auckland New Zealand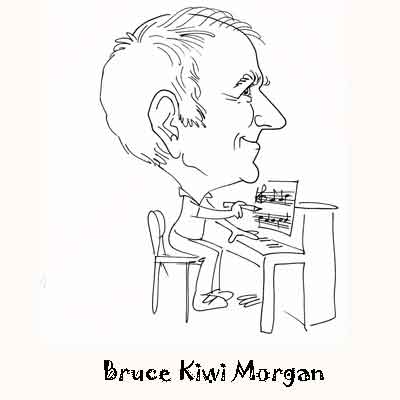 Country Songs from Bruce Kiwi Morgan
Christian Songs from Bruce Kiwi Morgan
All music arranged recorded written composed played performed vocals by Bruce Kiwi Morgan
New Country songs Playlist by Bruce Kiwi Morgan
fresh new song for all the Singers Bands and Writers out there
Roaming Round Home
Join us like our Facebook page
Breaking news Don Smythe a leading New Zealand country artist has moved up in the world charts
I Wan't to be with you
Christian Songs from Bruce Kiwi Morgan
The treaty of Waitangi
Take me back to when the virus wasn't here
Join my facebook friends
How to use your song files
At the bottom of this page.
America's cup 2021 New Zealand
A great picture displaying the correct sail identity New Zealand
Album
Compilation video
Album Track List
1. Hold my hand my darling
2. Don't kiss the women
3. Just in case
4. Take me back
5. Strings of Love
6. Picking the Roses
7. Lets love another day
8. Sun on the wall
9. Happy farmer
10. Morning Train
11. Most things are alright
12. I get Lonely
Send us an email to recieve our banking detail include your email address that you want the album delivered to,
after payment has been recieved we will dispatch the album to you.
To pay by card go to
Trademe.co.nz Bruce Kiwi Morgan
A little ripper
Feel Good Time
Songs they don't play on New Zealand radio stations
Fat People
Bruce Kiwi Morgan
views counter 3859327