Good Music New Zealand
Bruce Kiwi Morgan Singer songwriter from Auckland New Zealand.
Welcome to Good music New Zealand you have made it to our home page take a tour of our site while here and have a cup of coffee.
New Orchestral Music from New Zealand
Two songs of interest. "The Treaty of Waitangi" a national song for the day."Auckland" a Song for Auckland city, There are lyrics for these songs. Any Orchestra or Group who may be interested to sing or perform this music please contact me.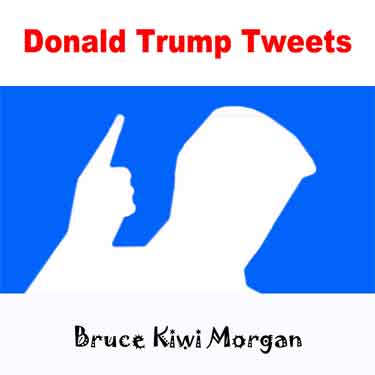 Hot Songs on Spotify and Amazon
SOMETHING EXPLOSIVE FOR THE GUN PEOPLE
(Yes I enjoy wasting my time)

"Take a look at the plan"
The goodmusic from New Zealand
Bruce Morgan Music New Zealand