New Zealand music artists new songs.
Good Music New Zealand. New Zealand Top Songs. NZ TOP singles chart. New Zealand official songs. NZ Top songs. NZ official songs.
Welcome to Good music New Zealand you have made it to our home page take a tour of our site while here and have a cup of coffee.
Good Music New Zealand
Good music New Zealand try the latest songs in NZ
Bruce Kiwi Morgan Singer songwriter from Auckland New Zealand
My new songs. https://kiwi.bandcamp.com
Auckland Land Reclaiming Are you stuck in the traffic? Yes I Love the red cones & holdups everyday & night. "are you frustrated!" Help is here.
| | | | |
| --- | --- | --- | --- |
| | Help is here | | |
"Take a look at the plan"
Check out our country songs
Have a great day!!!!!!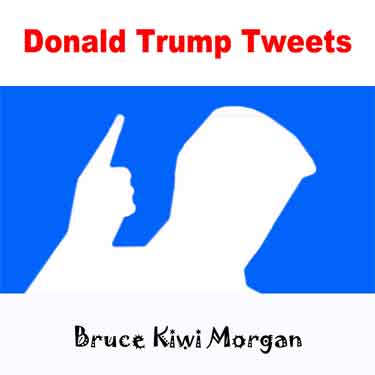 Hot Songs on Spotify and Amazon
Try our Latest songs
views counter 1625703